Why PGA Jr. League?
Playing as a team. Making new friends. Having fun. Competing togethor. 
2021 PGA Junior League Golf Program:
PGA Jr. League brings family and friends together around fun, team golf experiences with expert coaching from PGA and LPGA Professionals.
Boys and girls of all backgrounds and skill levels learn and play together in a supportive, two-person scramble team format that encourages mentorship, builds confidence, and promotes sportsmanship.
Two Rivers offers 2 unique opportunities based on age: PGA jr League (Ages 10-13) and PGA jr League Training (Ages 6-9).
League players are assigned to equal teams of 8-11 players and compete in a Round Robin Schedule Team vs Team, Match vs Match games.
Training players meet within age groups for developmental practices to orientate them to the game/league, develop skills and over all prepare them to play the game.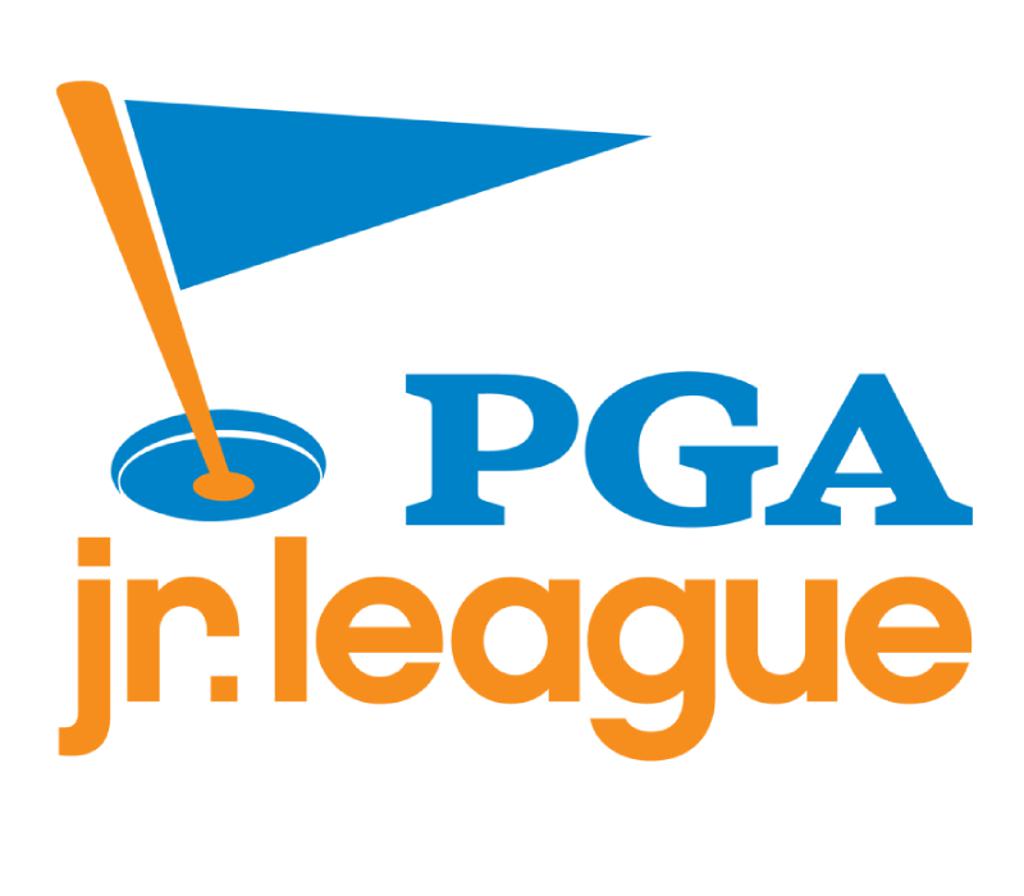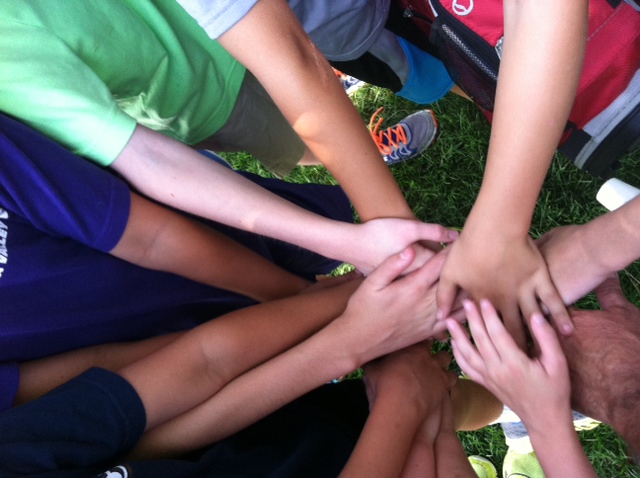 Two Rivers PGA Jr Golf League
We were recently recognized as a "Game Changer" program by the PGA of America for the Nebraska Section.
Fees are located and collected online with registration on the PGA Jr League Website located above.
There are two participation options: REGISTRATION OPEN
PGA Jr League:
Dates May 24-28, Jun 2,9,16,23 & 30.
(Ages 10-13)
 Team Camps: May 24-28, 2021
Team Practices tbd
9 Hole Competitive Games (5)
2 Jerseys
And More!
Cost: $200 + $75 PGA fee
Designed for young golfers who are interested in some playing experience.
Program Goal: 48-66, First registered first served. Some players may be invited to join a travel league based on skill level.
Dates: Camps May 24-28, Games Each Wed June 2-30
Tee Times at 8:30 am-10:30 am (est.)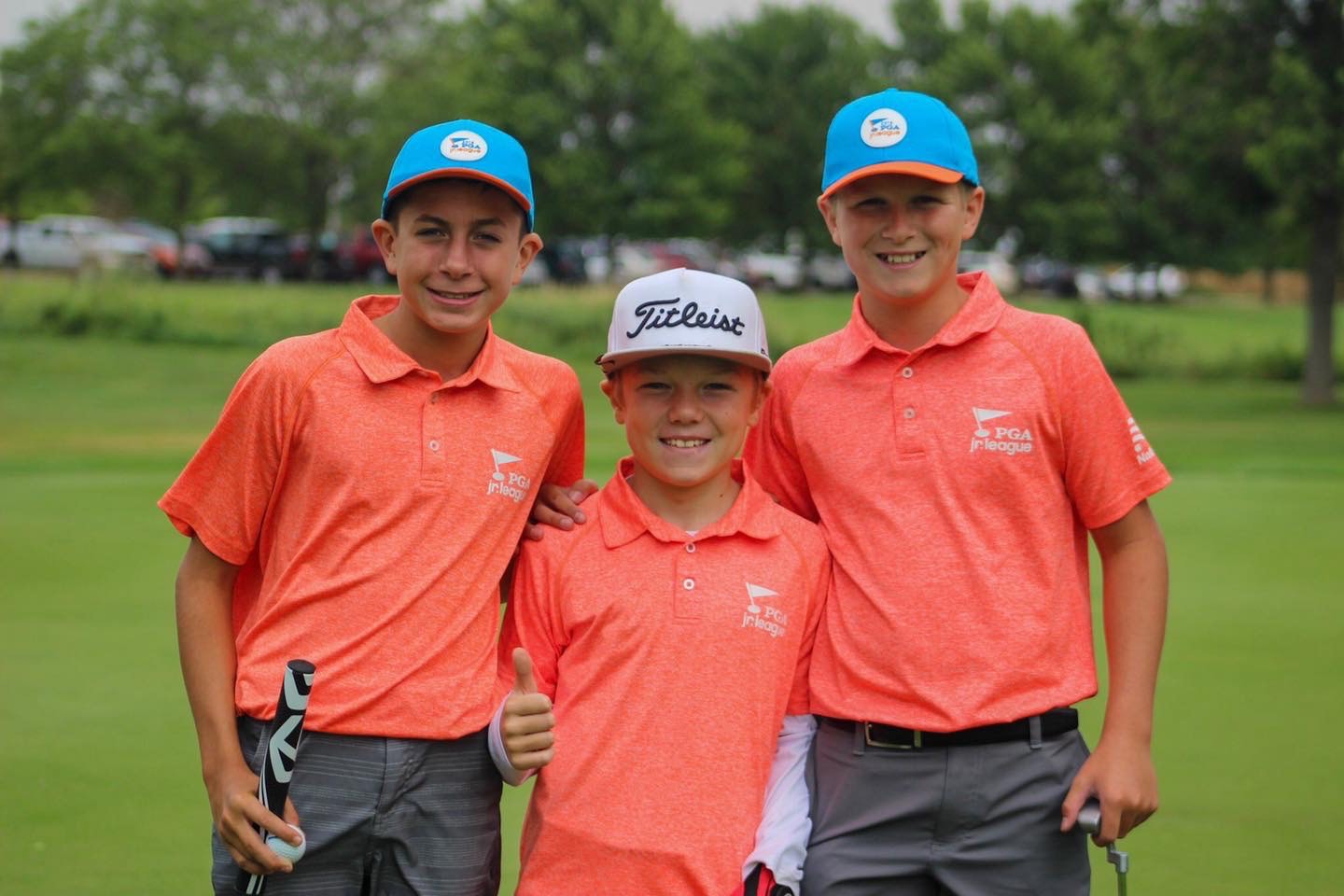 PGA Jr League Training:
May 26 – June 23, 2020
(Ages 6-9)
Spring Training Camp May 24-28
5 Training Practices
2 Jerseys
And More!
Cost: $125 + $75 PGA fee
Dates Camp dates and times TBD
Practices are on Tuesdays in June.
Times are at 8:30, 9:30am-10:30am. 45 minutes each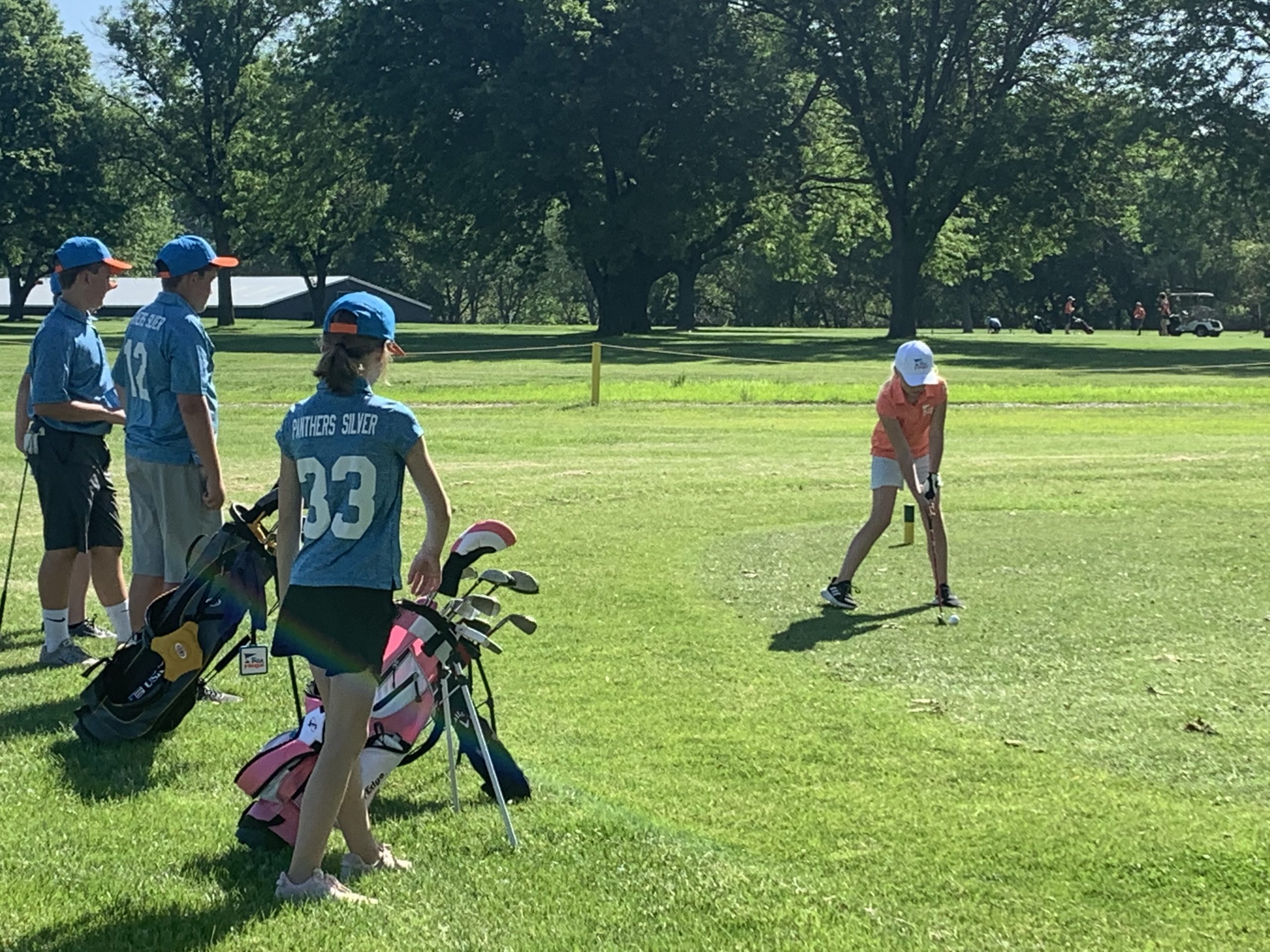 Besides instruction and playing opportunities, each player also receives:
Two high-quality Garb jerseys (home & away), available in both boys and girls sizes
Bag tag
Performance ball cap
Performance tee-shirt
Drawstring bag
Access to the PGA Jr. League Merchandise Store
And More!