Passholder Only Exclusive Events
All Two Rivers Season Pass Holders are allowed to participate in our calendar of exclusive events. Some allow guests, so please get others involved.
They include: The Mighty Oak Match Play Tournaments (Individual & Team), Equipment Fitting Days, The Couples Member/Member, The Couples Championship, The Men's Club Championship, The Invite, The Couples Invite and the Lewis & Clark Cup.
Couples Events (New)
The Couples Invite ONE may 15, 2021 5pm
The Couples Invite TWO Jun 19, 2021 6pm
The Couples Invite THREE Sept 11, 2021 5pm
Saturday Nights: Golf, Food & Live Music!
Registration Opens soon!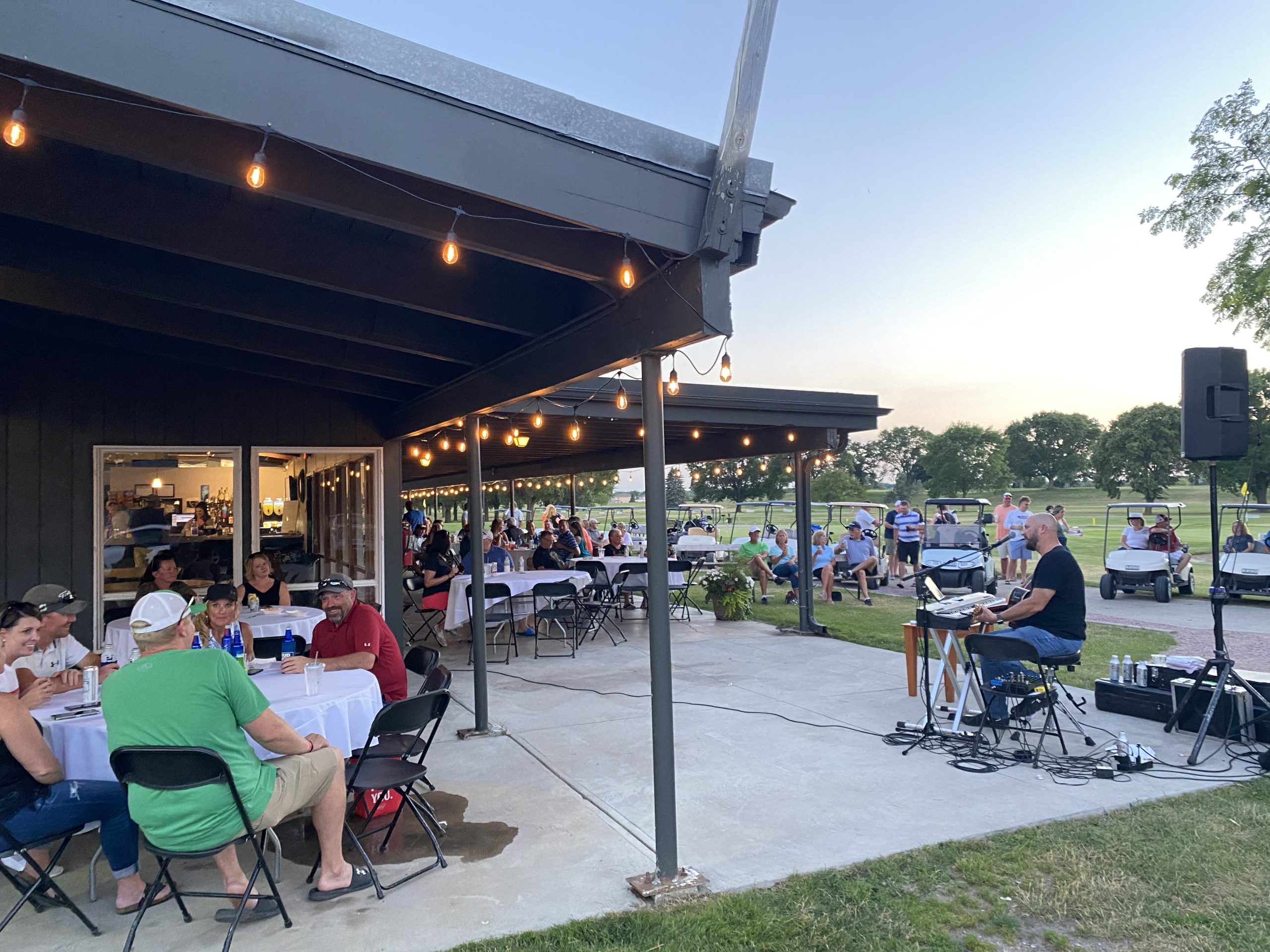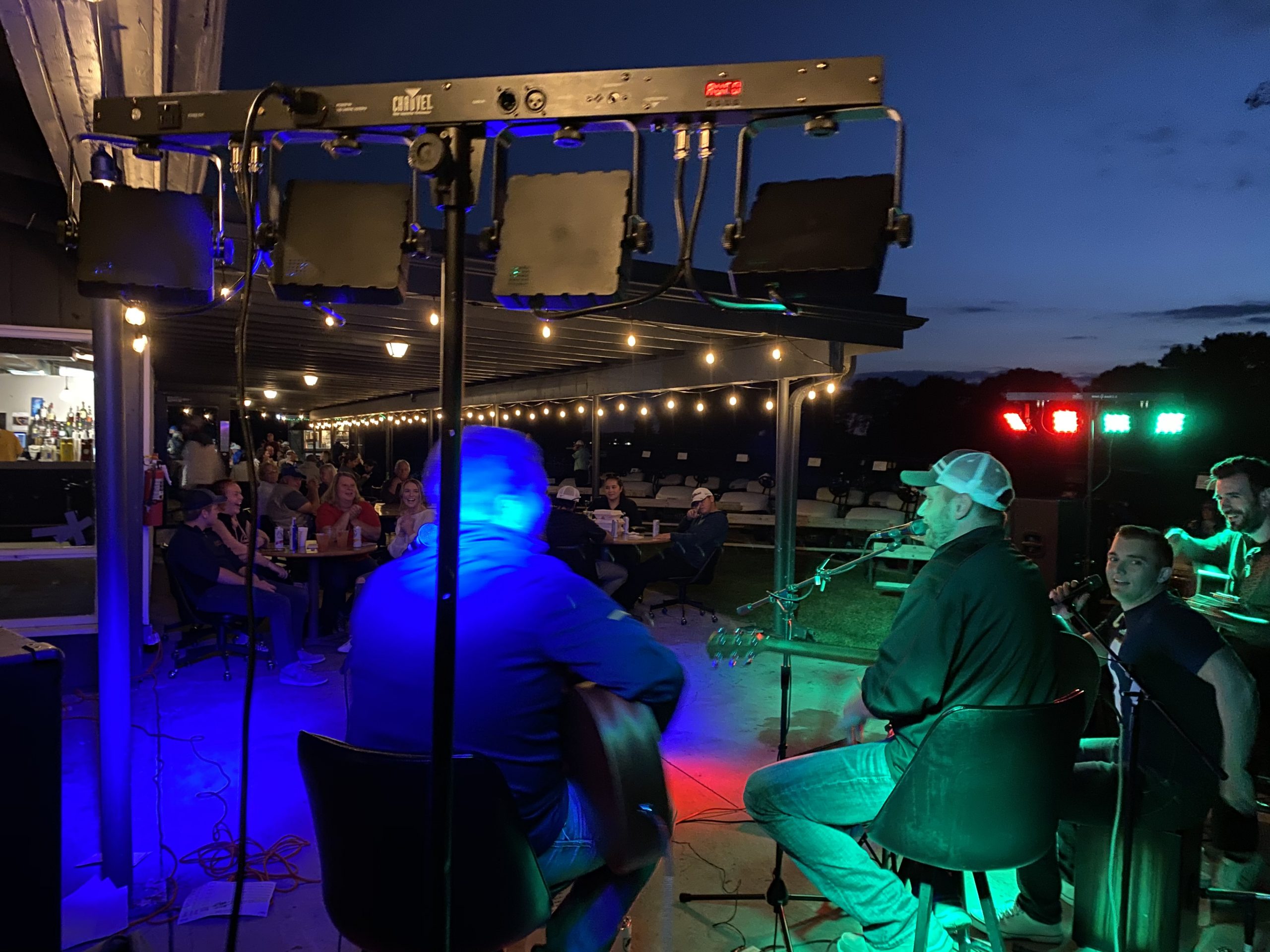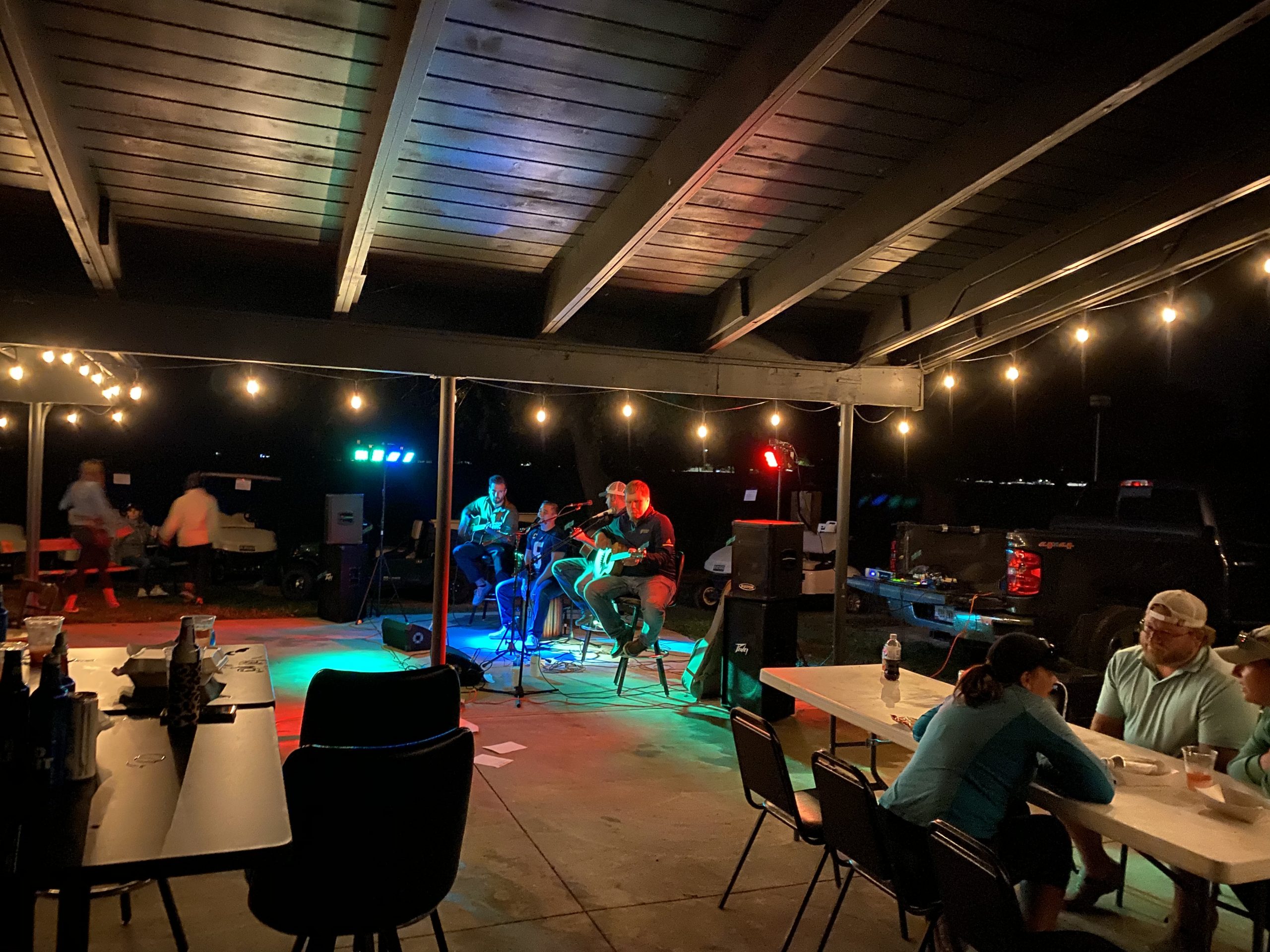 The Invite (New)
Two Rivers' version of a Member – Guest tournament.
Friday & Saturday Event, min 48 teams.
 June 25 & 26, 2021
Registration Coming Soon.