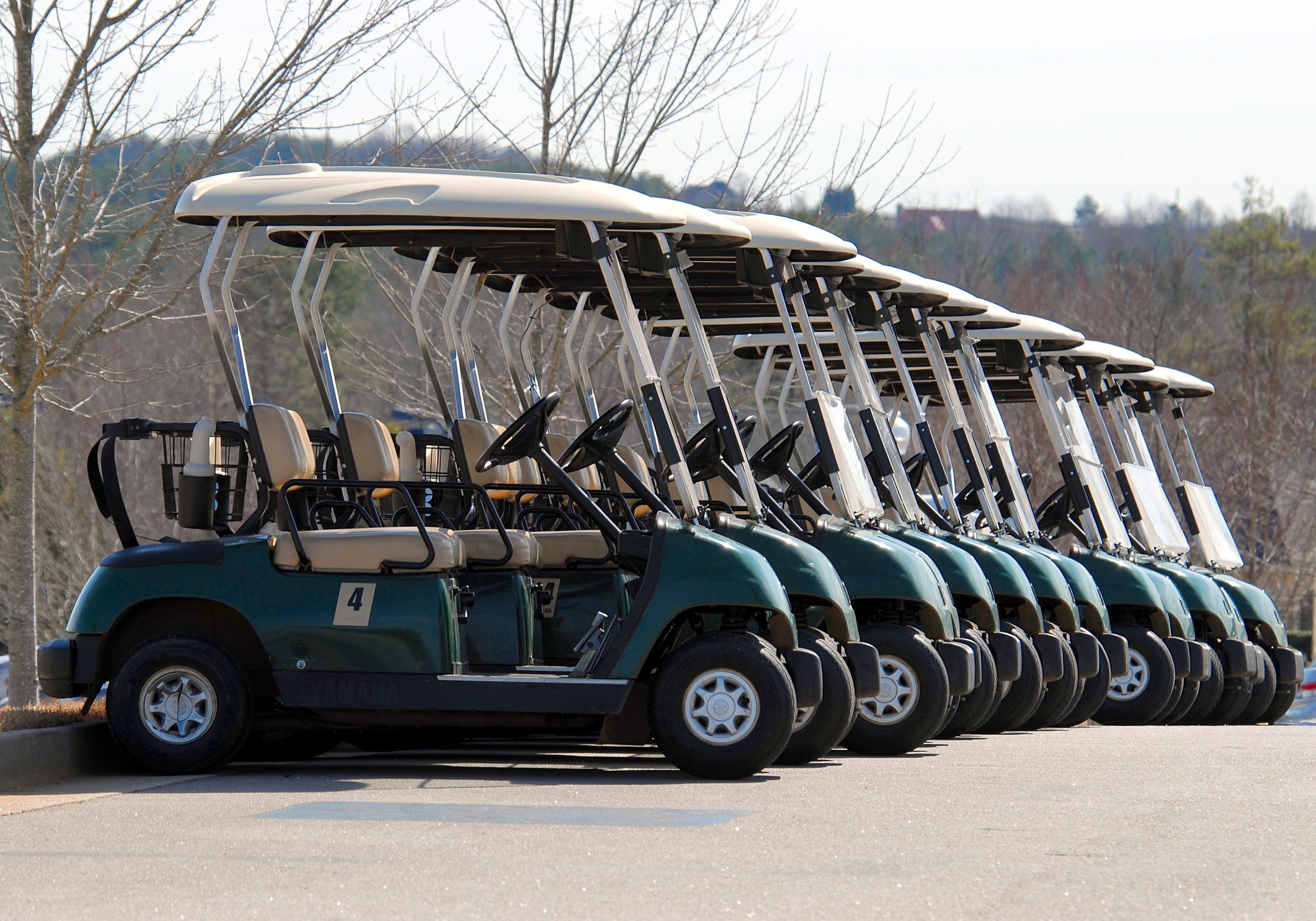 Golf Outings
The Place to Play and Have some Fun.
Two Rivers hosts a number of private, family, corporate and charitiable golf outings each season.
Whether it's a small or large event, 9 or 18 holes or for any purpose, you'll enjoy hosting your event at Two Rivers Golf Club.
Start planning your event today!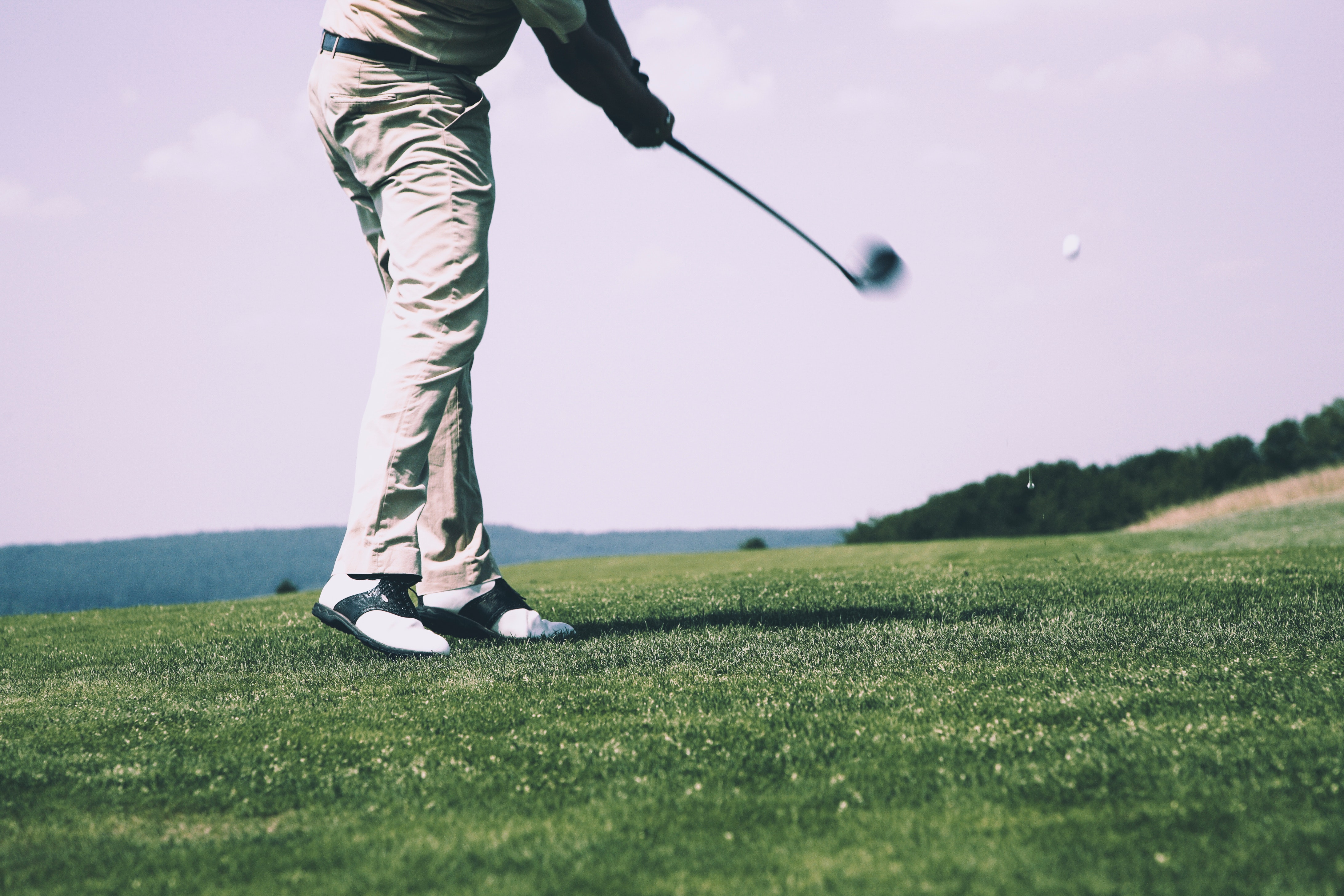 Outing Information Request
Please complete and provide the following information:
Organization name, Type of Event, Date, Time, Number of players and your choice of 9 or 18 holes.
We will reply promptly to discuss availability, details and fees.